Seeking a financial expert to speak at your event?
Robert Pagliarini, PhD, CFP, EA brings both his financial expertise and motivating personality.
Nationally-Recognized Financial Advisor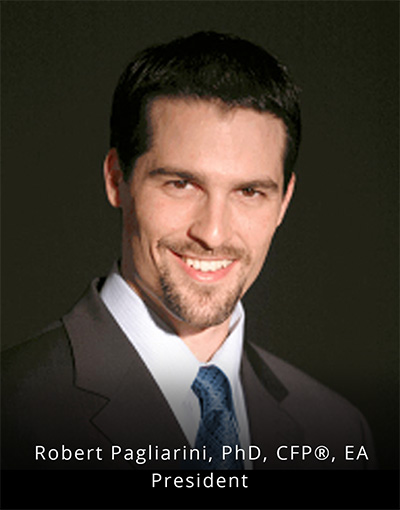 Dr. Robert Pagliarini has an amazing job. He gets to work with people from all over the world who come into money overnight. Robert is the president of Pacifica Wealth Advisors — a wealth management firm that has developed a national reputation for working with sudden wealth recipients. As a CFP® and IRS Enrolled Agent, he uses his dual master's degrees in financial services and psychology to address the financial, tax, legal, and often emotional issues around sudden wealth. He also holds a PhD in financial and retirement planning.
Robert is a #1 bestselling author and syndicated financial columnist for Forbes. He is often called upon by the media for his financial advice and has appeared on Dr. Phil, 20/20, Good Morning America, ABC News, and many others.
Sudden Wealth
Preparing kids for wealth
Inheritance planning
Psychology of sudden wealth
Financial makeovers
Lottery
Reducing taxes
Protecting assets
Investing
Hire Robert for your next event!
Do you want to turn your sudden wealth into lasting wealth?
Purchase The Sudden Wealth Solution and learn the 12 principles to secure your wealth.